Every Piece Of Hoek Furniture Is Made To Order In Brooklyn, NYC. 
Each HOEK piece of furniture is designed, precision machined, and hand-finished by a highly skilled team of makers and designers in Red Hook, Brooklyn. Combining cutting-edge CNC technology with traditional carpentry techniques, each HOEK piece is meticulously crafted to your specifications.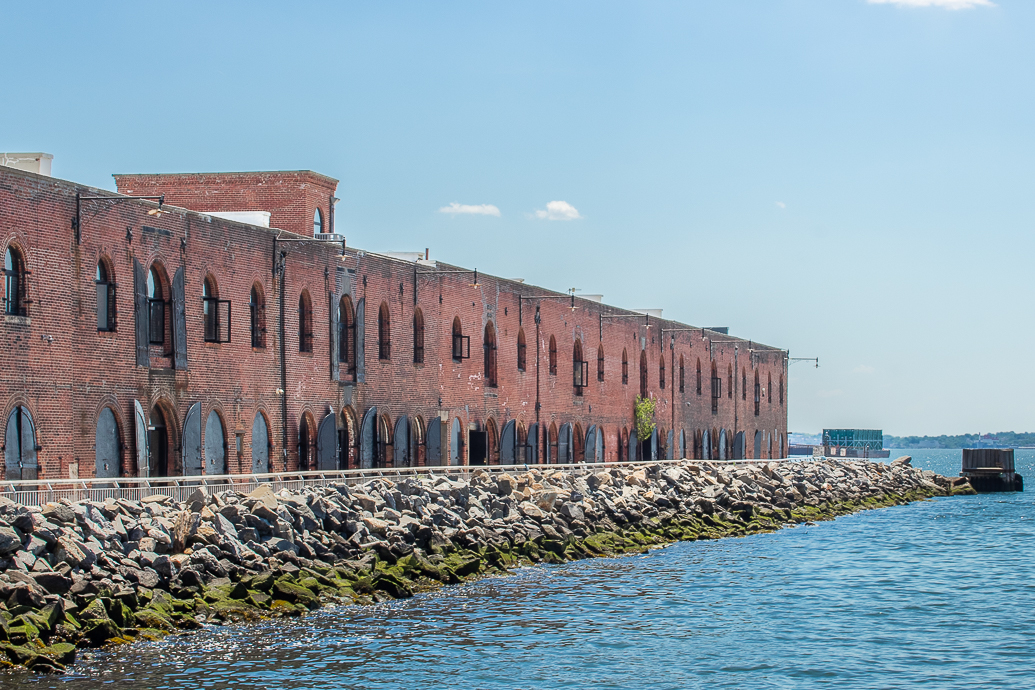 Red Hook is a neighborhood in northwestern Brooklyn, New York City, New York, once known as South Brooklyn. Dutch settlers initially named "Roode Hoek" Red Hook Brooklyn because of the red landmass that extended into the Hudson River, creating a corner. In dutch, "Hoek" means corner or angle. We chose the name Hoek to pay homage to Red Hook, the part of Brooklyn where Hoek is from, and honor the beautiful angles and corners of our tabletops. 
Hoek is from A05 Studio. A contemporary design and fabrication studio based in Red Hook.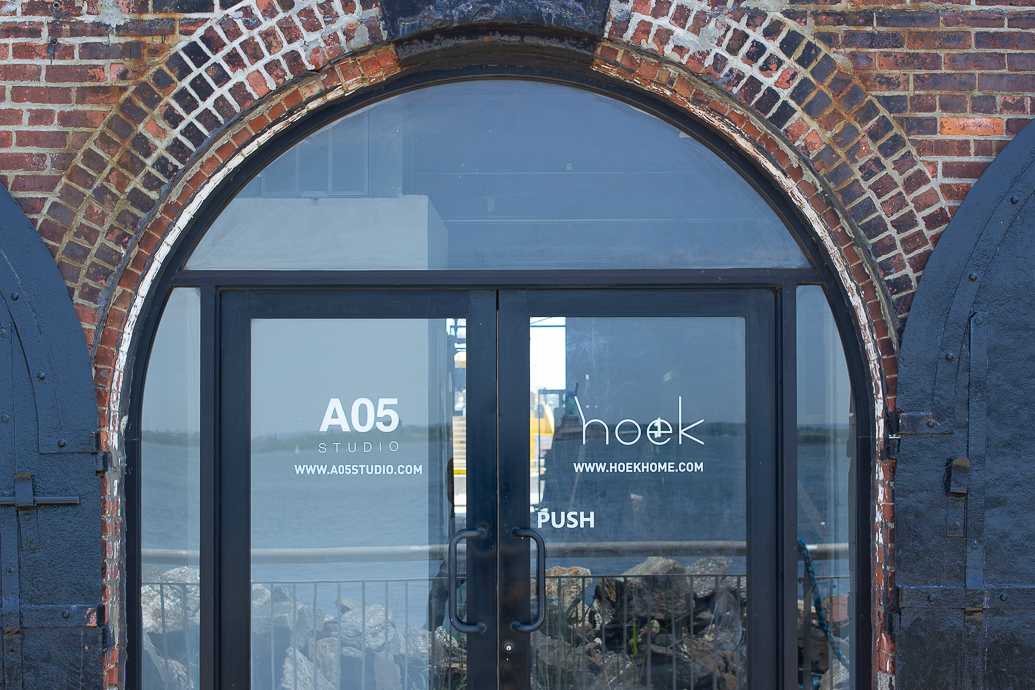 A05 is known for its bespoke design for clients with a focus on detail. Their work spans retail, offices, restaurants, and outdoor public spaces. Having completed work for clients including Drive 21, Greats, Michael Van Valkenburgh, and many more.