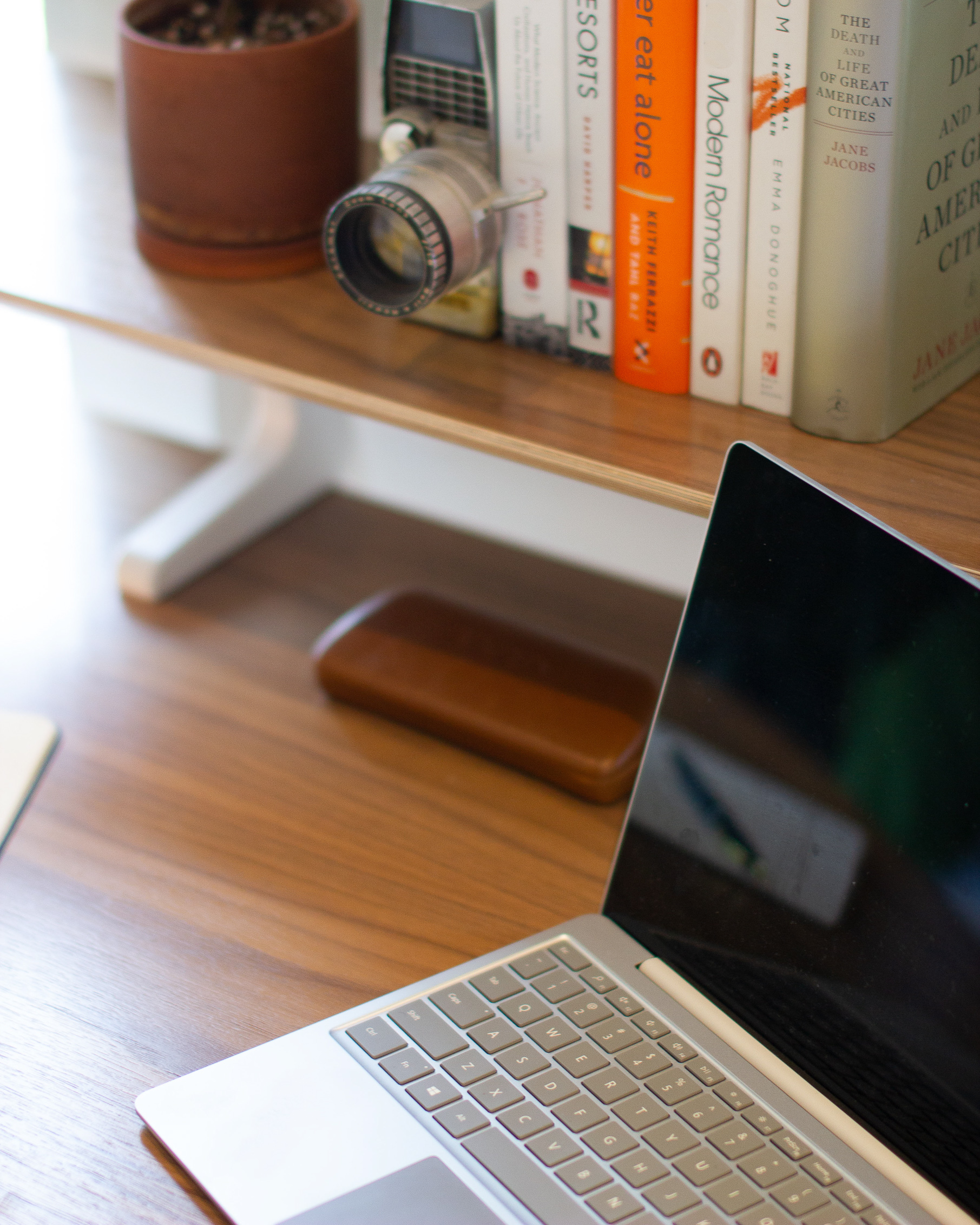 FLATPACK REVOLUTIONIZED
We create, design, and produce beautiful, sustainable furniture informed by your vision. From small to large, buildouts we collaborate with you to create a custom-build out your space. Offering superior office solutions.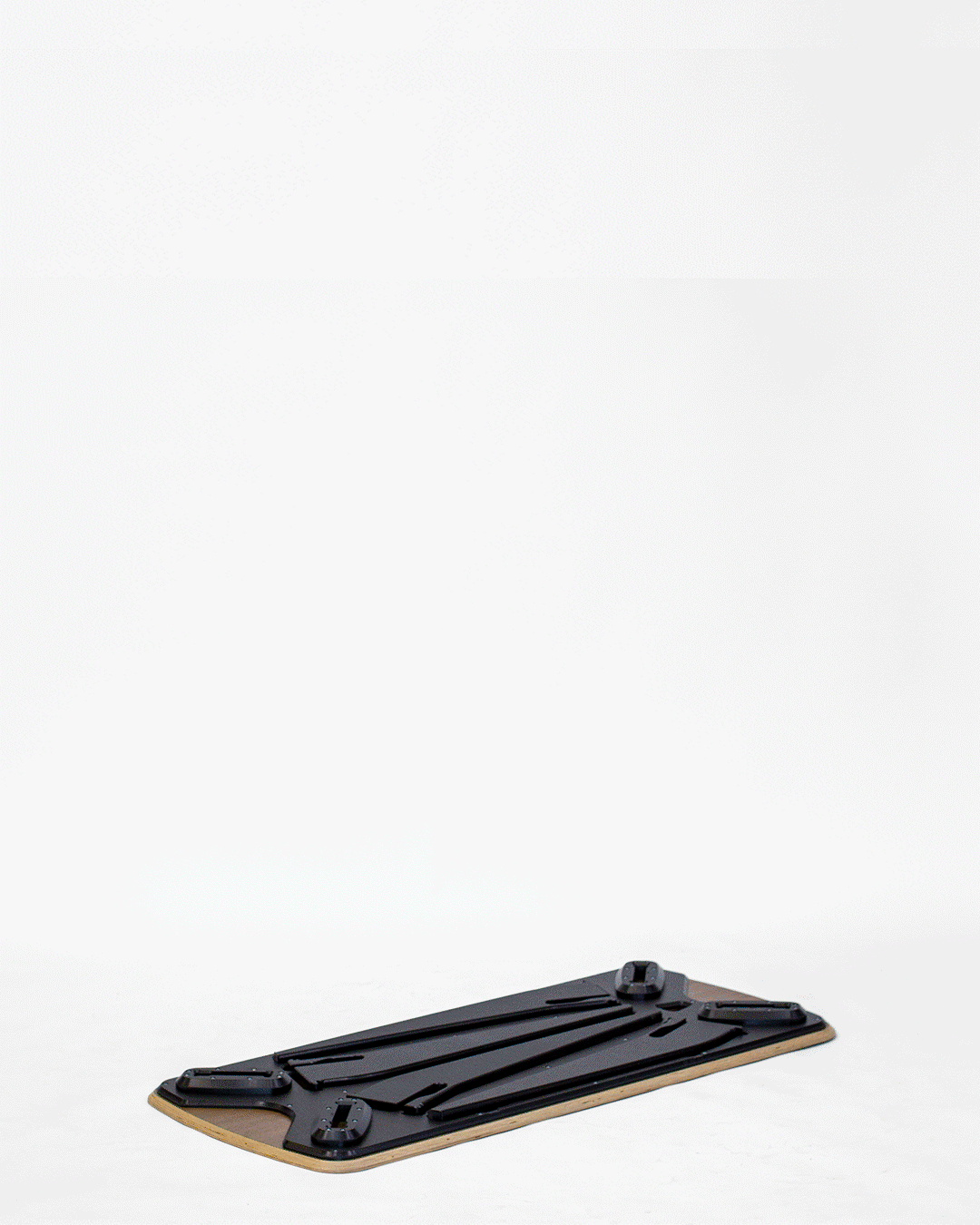 TRANSFORMS IN SECONDS
Hoeks pattened snap-lock system allows you to transform your furniture in seconds. Hoek allows you full control over your space. Going from office space to event hall in seconds.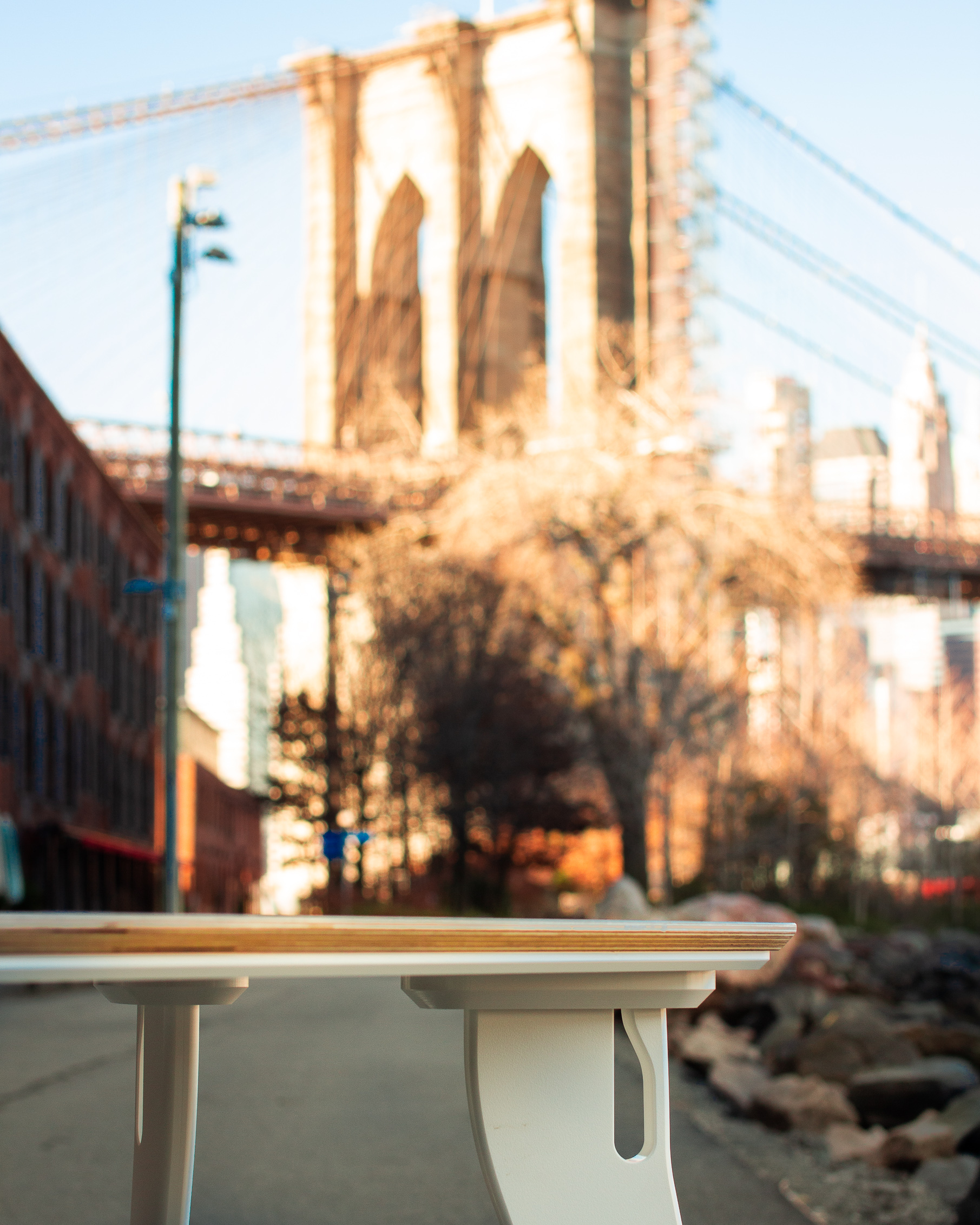 MADE IN BOOKLYN
Each HOEK piece of furniture is designed, precision machined, and hand-finished by a highly skilled team of makers and designers in Red Hook, Brooklyn. Combining cutting-edge CNC technology with traditional carpentry techniques, each HOEK piece is meticulously crafted to your specifications.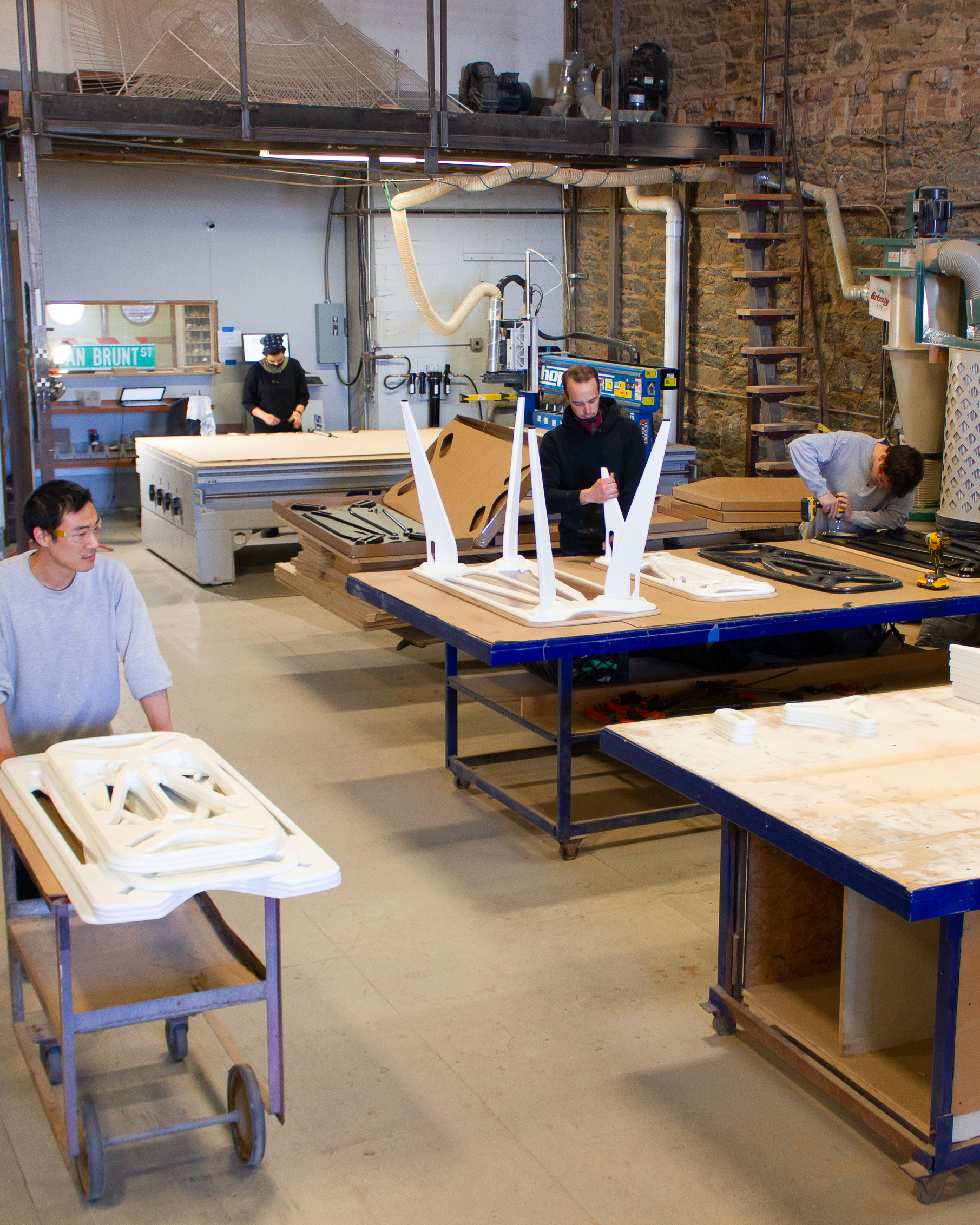 A05 STUDIO
Hoek is from A05 Studio. A contemporary design and fabrication studio based in Red Hook. A05 is known for its bespoke design for clients with a focus on detail. Their work spans retail, offices, restaurants, and outdoor public spaces. Having completed work for clients including Drive 21, Greats, Michael Van Valkenburgh, and many more.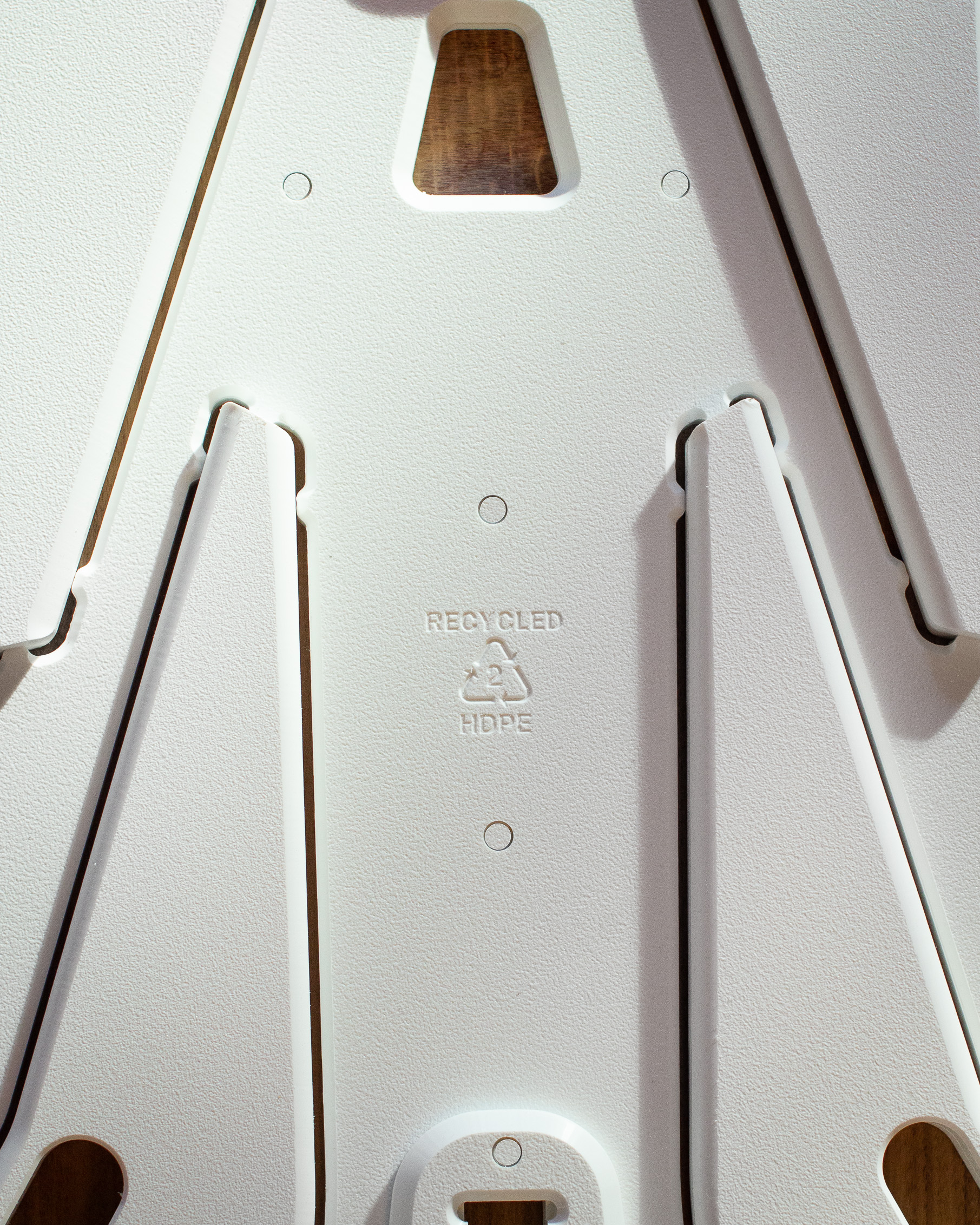 SUSTAINABLE DESIGN
We're committed to socially and ecologically Sustainable Materials. Our beautiful furniture uses 100% post-consumer plastics for the legs and chassis that comprise the snap lock system and use sustainably sourced plywood for all of our table tops