Contact us
Get discounts on products for your business.

Hoek Home
499 Van Brunt Street
Unit 5A
Brooklyn, NY 11231
347.552.9933

Customer Support Hours
Monday to Friday 8 am-4 pm EST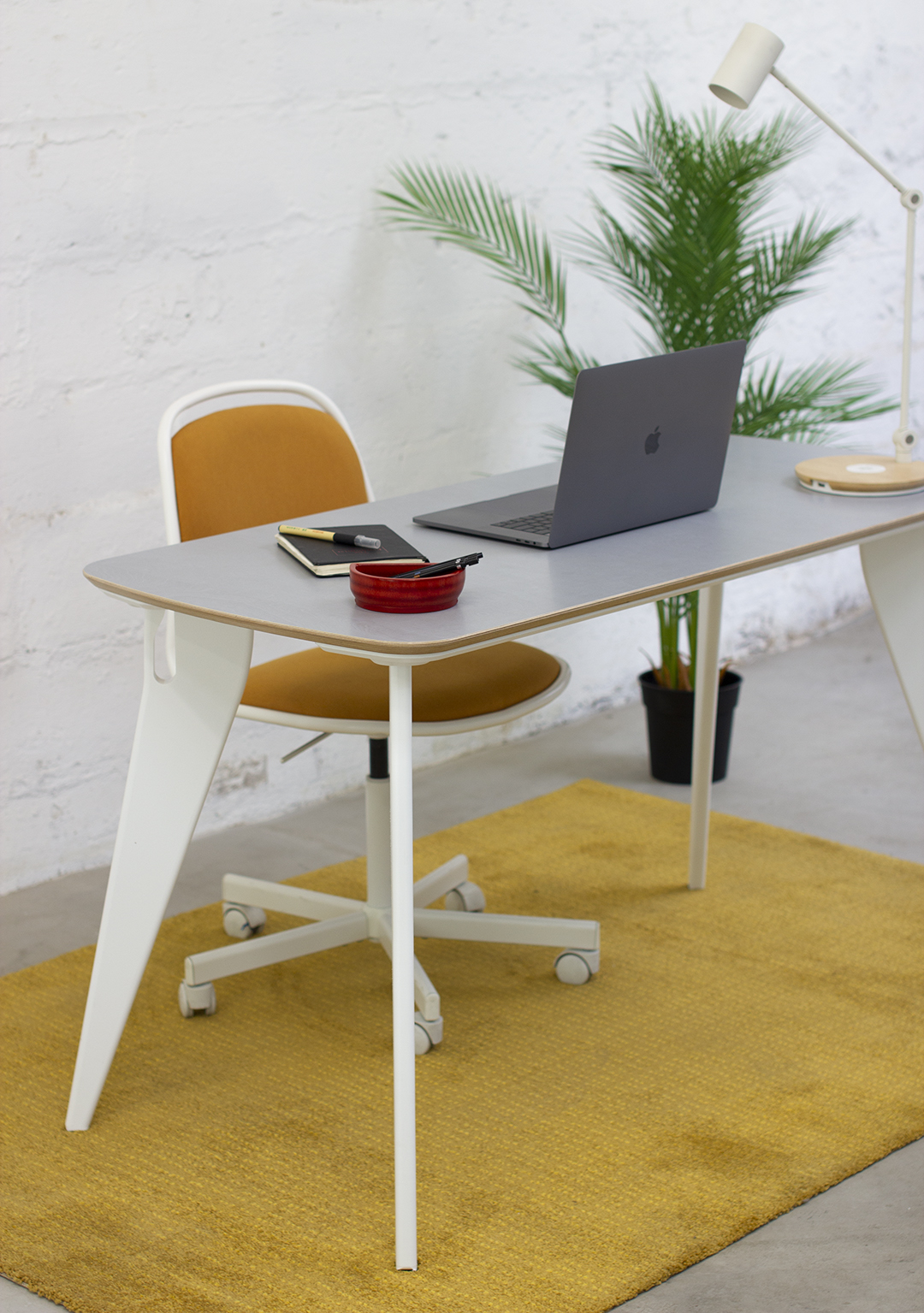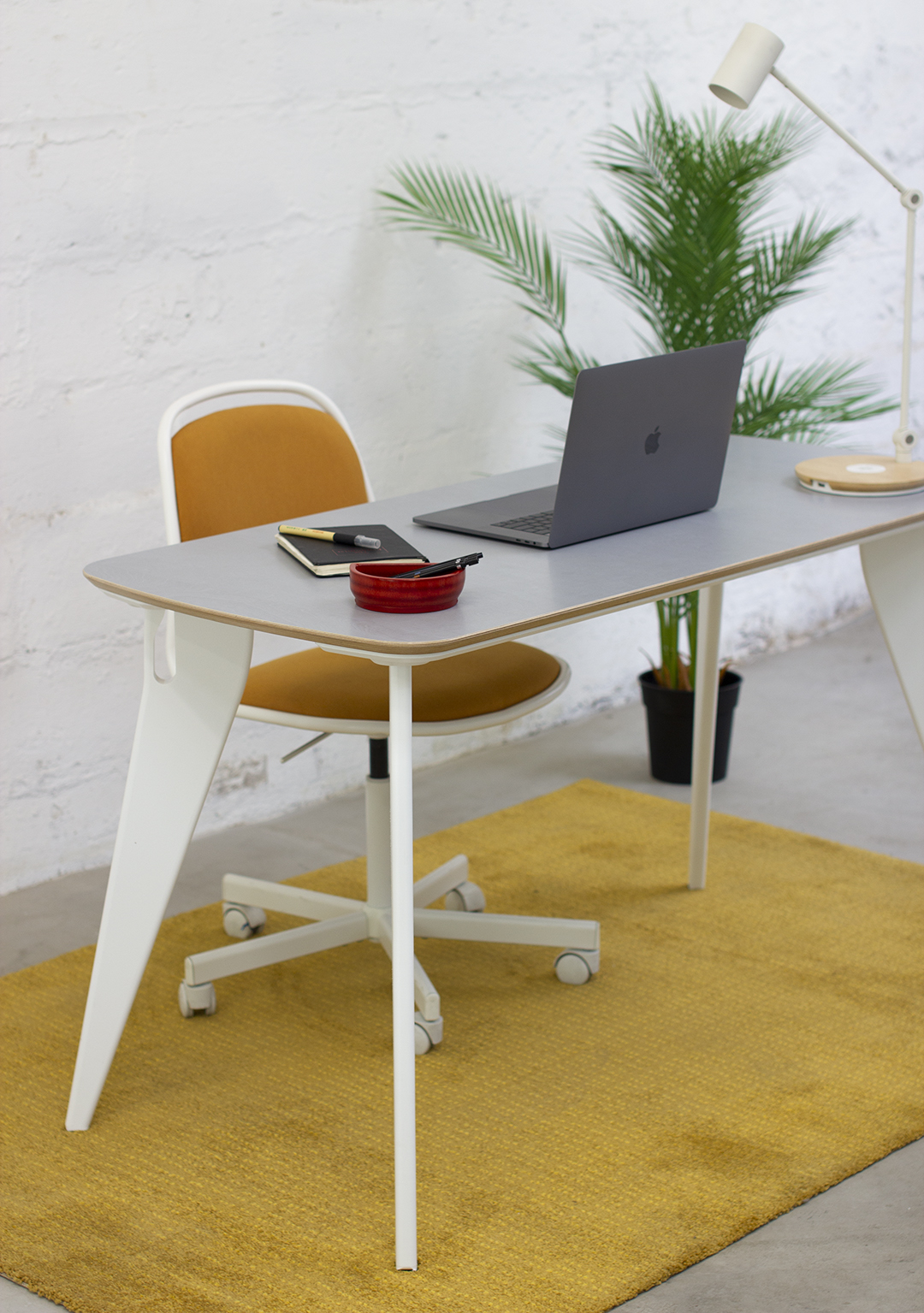 The Future of Work
Flexible office solutions for any workspace.
Speak to one of our representatives to create a custom office plan just for you.
Business discounts available.