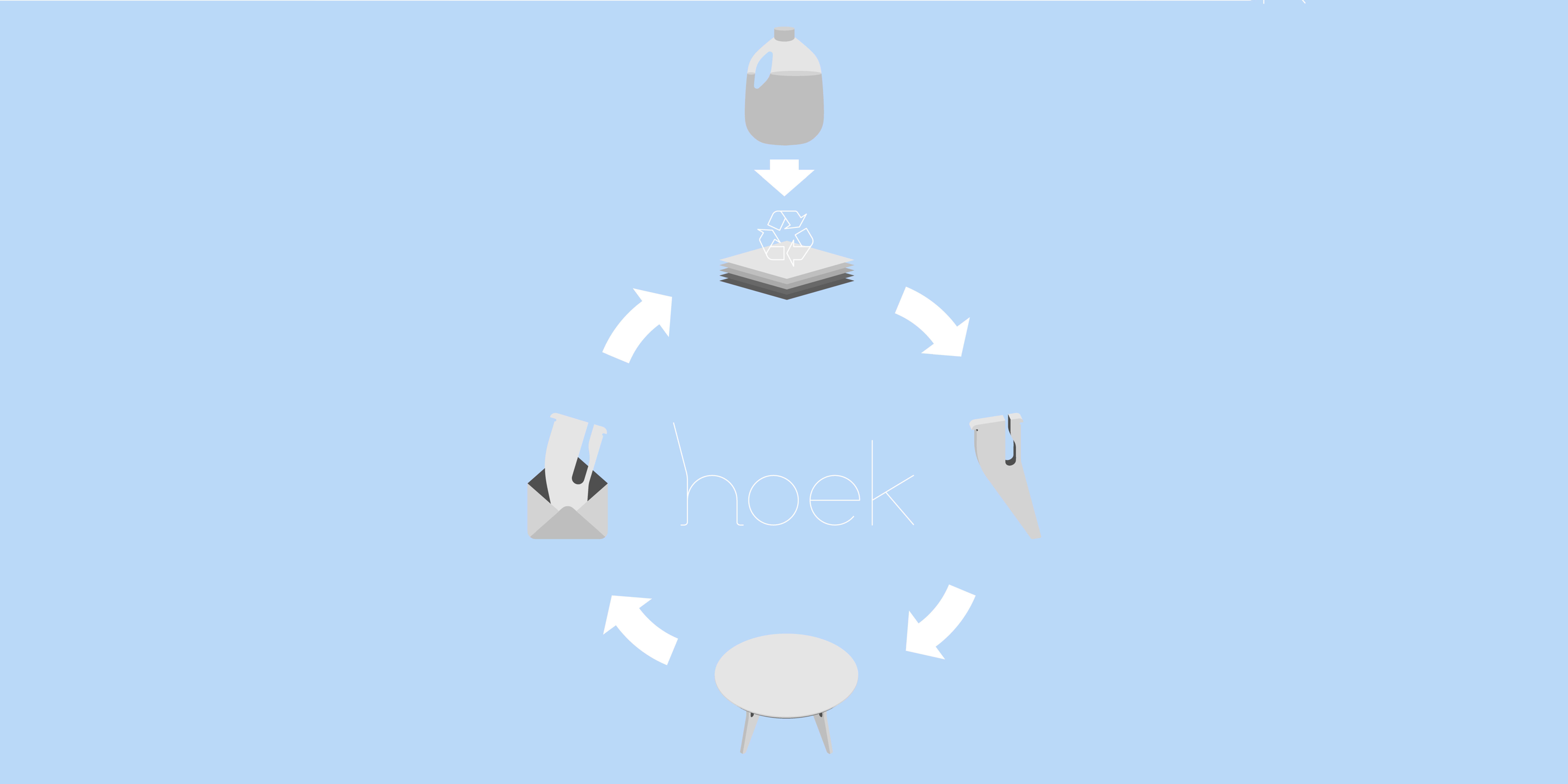 Hoek is all about Sustainability
At Hoek we have sustainability on the mind. We use 100% post consumer HDPE coupled with FSC certified Plywood for the construction of our pieces.
Our HDPE comes from sources like recycled milk jugs. These discarded plastics are then shredded into a pulp and compressed into a substrate suitable for milling. The HDPE is then milled into Hoek furniture at our shop in Brooklyn, New York. 4 Legs create a table that will last you a lifetime. If you're done with your Hoek then send the HDPE back to us and well insure the process begins again. Your returned legs are then re-shredded into a pulp and compressed again into a substrate that can be milled again. This process can be completed up to 10 times without losing any strength in the final product.
Our Plywood is sourced through exclusively FSC rated forests. These forests are monitored to ensure that they are responsibly managed. With this monitoring process ensures that the wood used in all Hoek pieces is sourced in an ethical way, that puts less overall stress on the environment at large.
---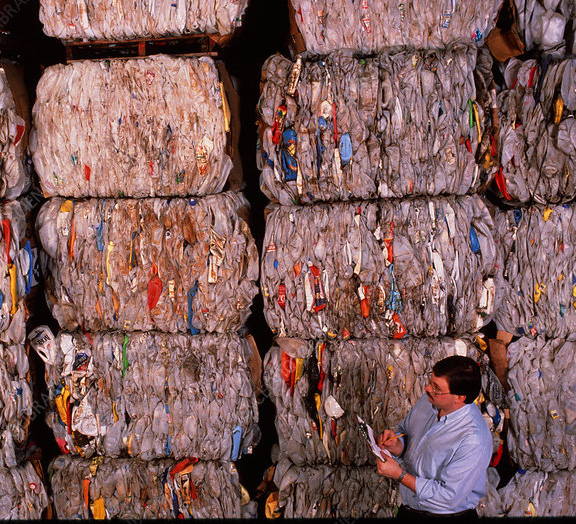 The legs and chassis are made from 100% post-consumer recycled HDPE plastic that would otherwise end up in landfills. HDPE has a superb strength-to-density ratio and is highly scratch-resistant, easy to wipe down, and very durable. Recycled HDPE has been widely used in exterior furniture, eco friendly building materials, and experimental designs. The new Hoek furniture line blends these amazing material characteristics with incredible ease of assembly and sleek design.
FSC, which stands for 'Forest Stewardship Council', is an individual non-profit organization that protects forests for future generations. FSC Certified plywood means the wood materials are from sustainably managed forests. You can rest assured that the manufacturers and harvesters meet the highest environmental and social standards. We use the highest furniture grade plywood to ensure you get the highest quality product.